---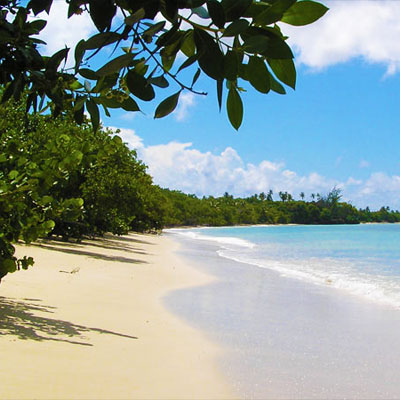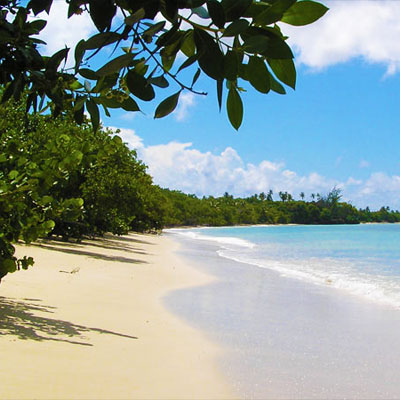 Buccoo Beach - A long narrow white-sand beach protected by the famous Buccoo Reef. Once the sea at most of the beaches on the caribbean side could get a little rough at times, the waters at Buccoo Beach remains mostly calm and perfect for bathing in the caribbean sea.

Bars, toilets and showers are provided at the Buccoo integrated Facility right at the car park where you want to park your vehicle and enter this beautiful beach.

On the backside of the beach you'll find Buccoo's wetland with its incredible mangroves. At low tide it's even possible to go as for as No Man's Land. You'll walk past Princess Margaret's House at the end of Buccoo Beach (an abandoned house where Princess Margaret was staying when visiting Tobago in the 60's), explore deserted little beaches and reaching No Man's Land after about 30 minutes. Definitely worth the little walk!