---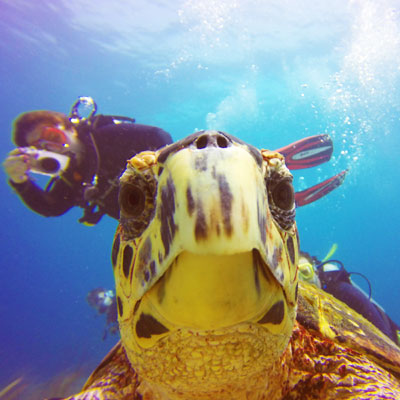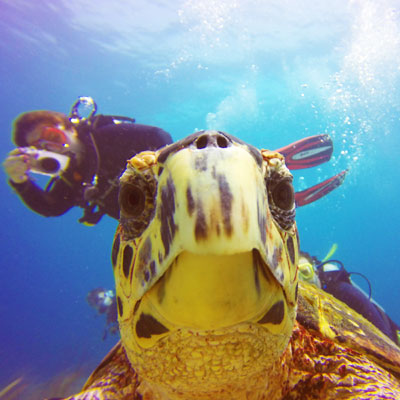 The Buccoo Reef is one of the most accessible coral reefs in the Caribbean. It is a protected marine park located a short distance off Buccoo Beach, Pigeon Point and Store Bay. The reef has a fascinating, colourful underwater life.

World famous French oceanographer and explorer Jacques Cousteau visited Tobago's Buccoo Reef and rated it as the third most spectacular reef in the world.

The Buccoo reef system is approximately 7 km2 (30 mls.²) in area and consists of an arc of five reef flats that enclose a shallow reef lagoon and the Bon Accord Lagoon. There is patchy distribution mainly staghorn and star coral communities within the reef lagoon.

The Bon Accord Lagoon consists primarily of macroalgae and seagrass communities. The mangrove wetland fringing the lagoon is primarily red mangrove. Seaward of the reef flats, the fore-reef slopes to depths of 15-30 m. Brain coral, star coral, and elkhorn coral are the dominant coral species on the fore-reef.

There are daily tours to the reef using glass-bottom boats these allow you to view the reef from inside.

The Nylon Pool - so named by Princess Margaret on her visit there in 1962, is a shallow white sand area just behind the Buccoo Reef. The waters of Nylon Pool are said to have the ability to rejuvenate anyone lucky enough to swim in it.
Developing information and knowledge that demonstrates how the environment functions and is interconnected.
Buccooreeftrust.org