---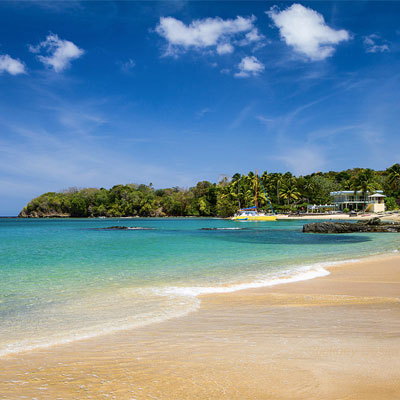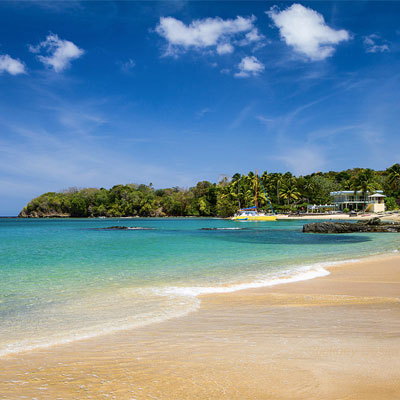 Mount Irvine - This bay has two shady beaches, one maintained by Mt. Irvine Hotel, the other by the local authority. It's popular with local families with young children as the sea on both beaches is shallow and calm and remains so for some way out.

There's also really good snorkelling here, thanks to reefs running both ends of the bay. Surfing on the eastern end of the bay is excellent from December to March and can get very busy with Trinidadian surfers coming over. Some of the local surfers offer surf lessons on the beach for beginners and rent surfboards too.

Both sides have restaurant and bar facilities. The food is ok but quite pricey, especially the Hotel side. You can also buy lunch from the ladies by the road. They sell only local food, roti, shark n bake and pies at local prices. Beach beds, snorkels and other equipment can be rented around the lifeguard area.

Fishing boats use this beach to offload their catch and around 5pm each day it's a great place to buy fresh fish.

This beach has a great atmosphere, the locals are very friendly and there is usually local music playing in the bar. You will find a beach party down here most New Year's Eve's too.